TOPAZ® OSL lens of eye dosimeter



The TOPAZ is a passive lens of eye dosimeter compatible with OSLR reader.
It measures X-rays, gamma rays and beta radiation.
Specially designed for dosimetry labs, its functional design minimizes your set-up time.
Easy assembly
Clip-on parts
Reusable
Holder and MP7 OSL Sensor tracability with 2D barcode
Discover TOPAZ service cycle
Download the technical file
Technical specifications
The TOPAZ dosimeter does not affect participant's activity and field of vision. Offered in two sizes, it is adapted to all PPE (Personal Protective Equipment): lead glasses, visors, mob caps… Selfgripping pads ensure a maximum fit.
You can configure it for measurements behind or in front of the PPE.
The cap can be oriented from vertical to horizontal position to fit your morphology and your PPE.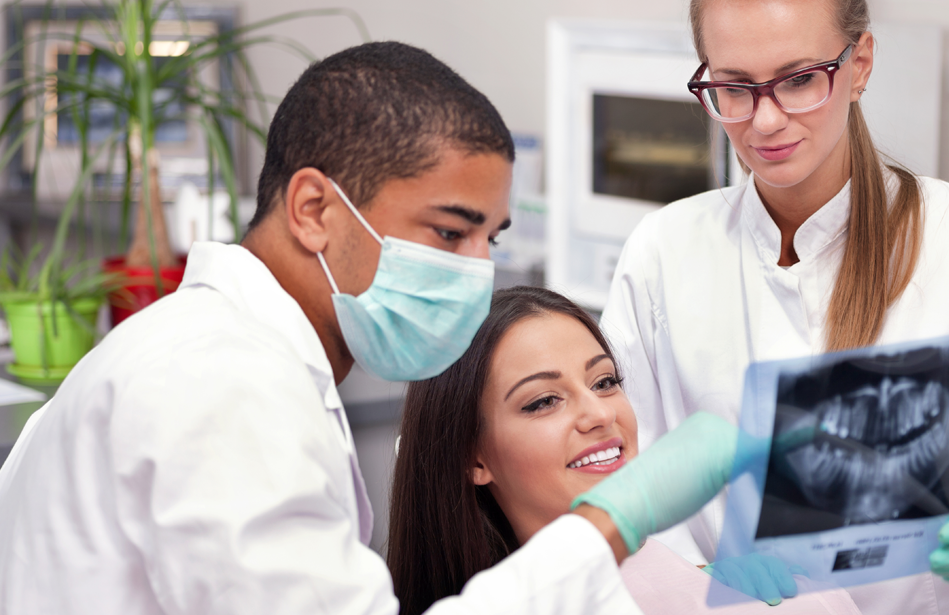 LANDAUER provides a comprehensive service
advising you the right solutions fitting your requirement
delivery and setting up on site
training to the operation and first level maintenance
on site and factory maintenance
telephone and email hotline