InLight®: OSL-based dosimeter badge



InLight dosimeter badge provides X, gamma and beta radiation monitoring with Optically Stimulated Luminescence (OSL) technology.
InLight can be used for occupational, area, environmental and emergency radiological monitoring, in any kind of facilities. More than 2 million workers in the world are monitored daily with OSL LANDAUER dosimeter badges:
Ready to use
Robust, compact and lightweight dosimeter badge
Fully personalised and customisable
LANDAUER dosimetry laboratory solution includes InLight dosimeter badges, readers, annealers, software and so on.
Download the technical file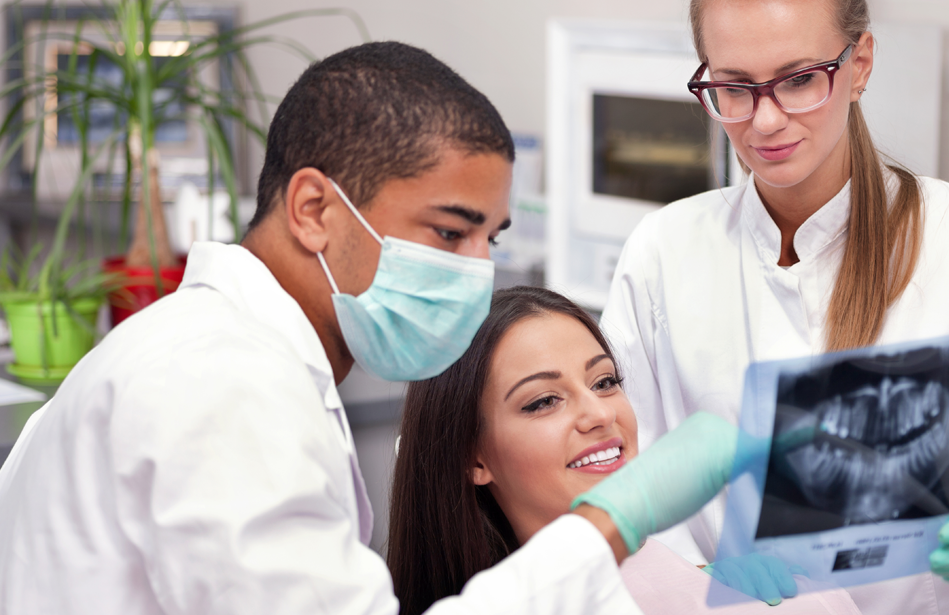 LANDAUER provides a comprehensive service
advising you the right solutions fitting your requirement
delivery and setting up on site
training to the operation and first level maintenance
on site and factory maintenance
telephone and email hotline