OSLR reader: the two-in-one dosimeter reader and annealer



The OSLR reader is part of LANDAUER® complete laboratory dosimetry solution using OSL technology. OSLR performs both reading and annealing process with very high throughput.
Scalability
Three versions of OSLR are proposed to adapt to the number of workers being monitored in your lab. Upgrading loader capacity during product life time is designed to be simple. For small laboratory, the manual reader microSTAR® is also proposed.
Download the technical file
Technical specifications
OSLR readers are designed for use with InLight® dosimeters for whole body, environmental and emergency response monitoring.
It is connected to an external PC with menu-driven IRAS software. The IRAS software provide control over reader setup, dosimeter analysis, maintenance and database management.
High quality components are used for durability and to insure repetitive and long-term performances.
The OSLR is delivered with a kit of dedicated dosimeters to perform the reader calibration and quality control insuring long term repetitive performances.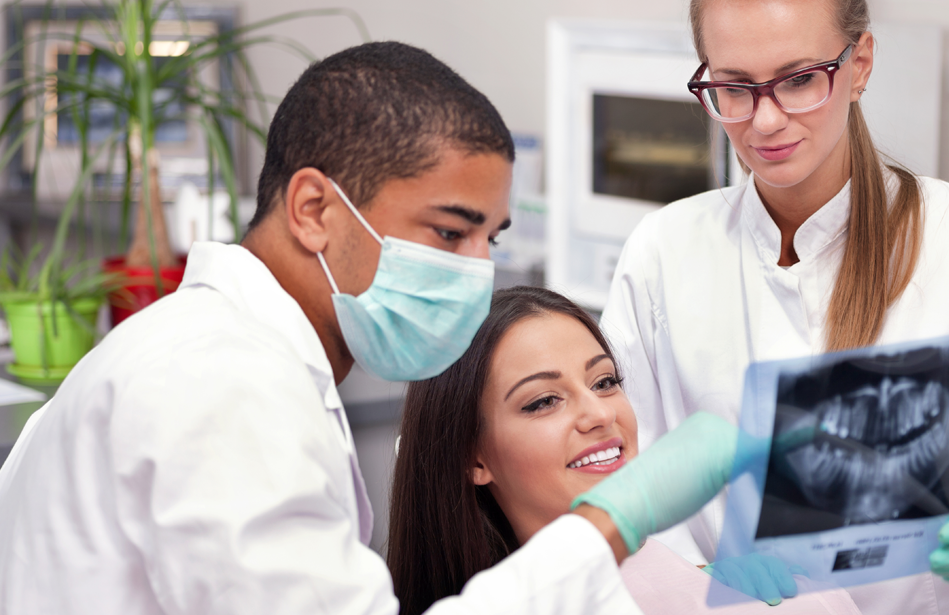 LANDAUER provides a comprehensive service
advising you the right solutions fitting your requirement
delivery and setting up on site
training to the operation and first level maintenance
on site and factory maintenance
telephone and email hotline