Calibration and quality control kits



To insure the microStar®, microSTARii and OSLR reader calibrations and performances, LANDAUER delivers calibration and quality control kits.
A kit consists of irradiated dosimeters and the corresponding dose certificates.
Calibration of the reader is carried out by reading the calibration dosimeter. The reader must be calibrated at least once a year.
Different kits of dosimeters and a kit of quality control dosimeters are proposed. For radiotherapy applications using nanoDot, 50 non irradiated dosimeters can be delivered for the medical  physicist to create its own calibration kit.
For microSTARii, a nanoDot Constancy set (137Cs; 2 nanoDots at 1 Sv) is delivered to perform daily reproductibility test.
Technical specifications
Composition
Characteristics
1 InLight kit
137Cs calibrated
1 calibration kit, 137Cs calibrated InLight
Energy: 662 keV
15 InLight, 3 detectors at each dose: 0 mSv, 100 mSv,
500 mSv, 5,000 Sv
1 quality control kit, 137Cs calibrated InLight
Energy: 662 keV
15 InLight: 3 detectors at 0 mSv, 12 detectors at 5 mSv
1 nanoDot kit
137Cs calibrated
1 calibration kit, 137Cs calibrated nanoDot
Energy: 662 keV
15 nanoDot, 3 detectors at each dose: 0 mSv, 5 mSv, 30
mSv, 500 mSv, 1,000 mSv
1 quality control kit, 137Cs calibrated nanoDot
Energy: 662 keV
6 nanoDot:, 3 detectors at each dose: 0 mSv, 10 mSv
1 nanoDot kit
80 kV calibrated

(for radiodiagnostic application)

1 calibration kit, 80 kVp calibrated nanoDot
Energy: 44 keV
15 nanoDot, 3 detectors at each dose: 0 mSv, 5 mSv,
30 mSv, 500 mSv, 1,000 mSv
1 quality control kit, 80 kVp calibrated nanoDot
Energy: 44 keV
6 nanoDot, 3 detectors at each dose: 0 mSv, 10 mSv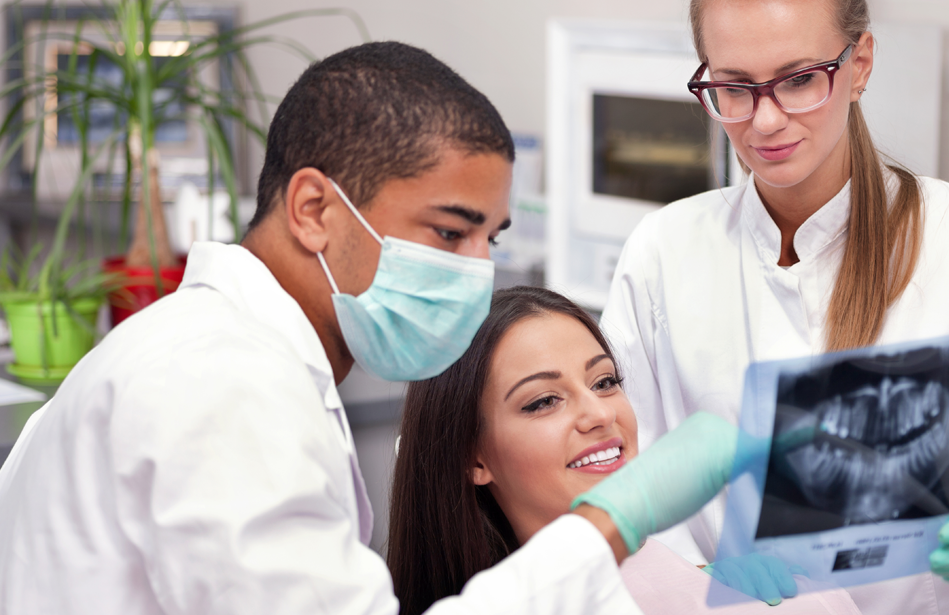 LANDAUER provides a comprehensive service
advising you the right solutions fitting your requirement
delivery and setting up on site
training to the operation and first level maintenance
on site and factory maintenance
telephone and email hotline