microSTAR®: the mobile radiation dosimeter reader



The microSTAR reader is a portable reader designed for the treatment of OSL dosimeters, whether InLight® dosimeters or nanoDot® single point measurement dot.
It can be used on site or in the field to measure the radiation dosimeters precisely and straight away:
Portable
Plug in-and-operate
Multiple readings
Immediate results
Reduced maintenance
Download the technical file
Technical specifications
The microSTAR is ideal for small size dosimetry laboratory. It can be used as well for workplace studies, in vivo dosimetry, area monitoring, radiological emergency.
It enables to import and export data files, assign participant information to a dosimeter.
The reader is included in the microSTAR pack, which also contains a dosimeter kit, a Pocket Annealer and a laptop computer with the microStar software.
Several kits of dosimeters exposed to known dose levels are included in the microStar pack. Calibration is carried out by reading the calibrated dosimeters. Some quality control dosimeters, also included in the pack, allow you to perform the quality check.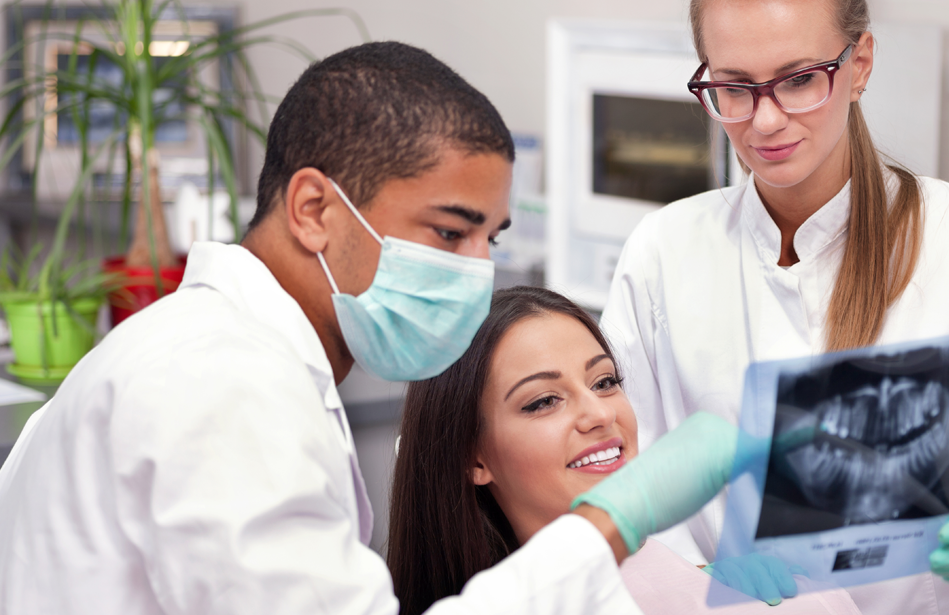 LANDAUER provides a comprehensive service
advising you the right solutions fitting your requirement
delivery and setting up on site
training to the operation and first level maintenance
on site and factory maintenance
telephone and email hotline